!!! Happy Women's Day !!!
Ob Mutter, Tochter, Schwester, Cousine, Tante, Nichte, Schwiegermutter,...
YOU RUN THE WORLD, GIRL!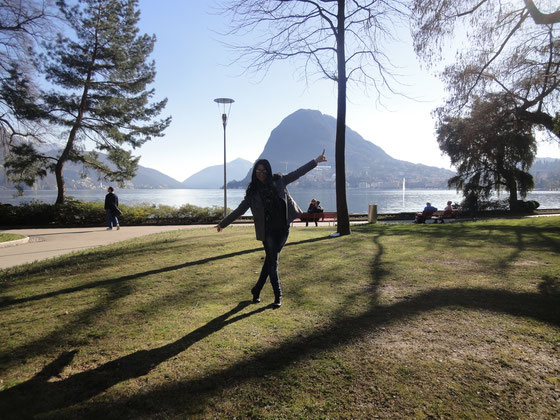 Für meine Ladies habe ich schöne Zitate über und für UNS gesammelt:
Women speak two languages - one of which is verbal.

 - William Shakespeare

A woman can say more in a sigh than a man can say in a sermon. 

- Arnold Haultain

The fastest way to change society is to mobilize the women of the world. - Charles Malik
Women are always beautiful. - Ville Valo
Nobody can make you feel inferior without your permission

 - Eleanor Roosevelt
Be strong, be beautiful, be woman!
XOXO
Vali